Recommendations given on increasing the affordability of meat
During a trip to Andijan region, the Head of the state got acquainted with the activities of the rabbit breeding cluster organized by Vodiy Hamkor Agrofirmasi in Marhamat district.
The cluster, on an area of more than 1 hectare, began its activities on May 1 this year.
Rabbits were distributed among 50 households based on cooperation, which ensured the employment of families. Another 20 jobs will be created in the workshop for tanning rabbit hides and making fur hats.
The company imported a thousand rabbits of California, New Zealand, Flander, Rex and Giant breed. It is expected that this year their number will reach 30 thousand.
The rabbit breeding cluster plans to produce products worth more than 3 billion UZS in a year and export $150 thousand.
Information was provided on the potential of livestock, poultry and fish farming enterprises.
"Andijan has few livestock, meat is imported from other regions. If to breed rabbits, poultry, fish, saturate the consumer market, meat prices in the region will decrease. Distribution of animals to low-income families with further redemption by clusters will be beneficial to everyone. The leaders of the economic complex and sectors should deal with these issues", said Shavkat Mirziyoyev.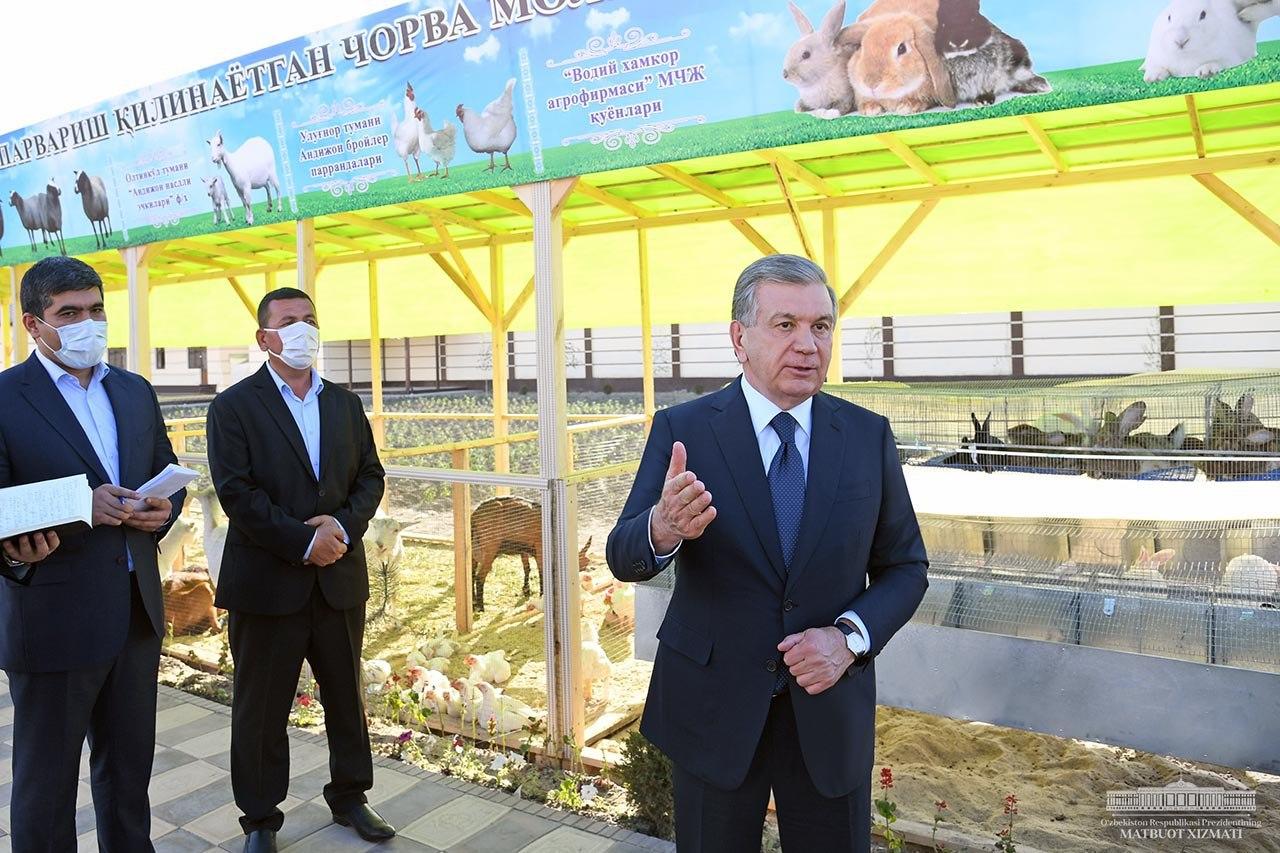 Instructions were given on increasing the production of animal feed in the region, bringing the number of rabbits to 1 million.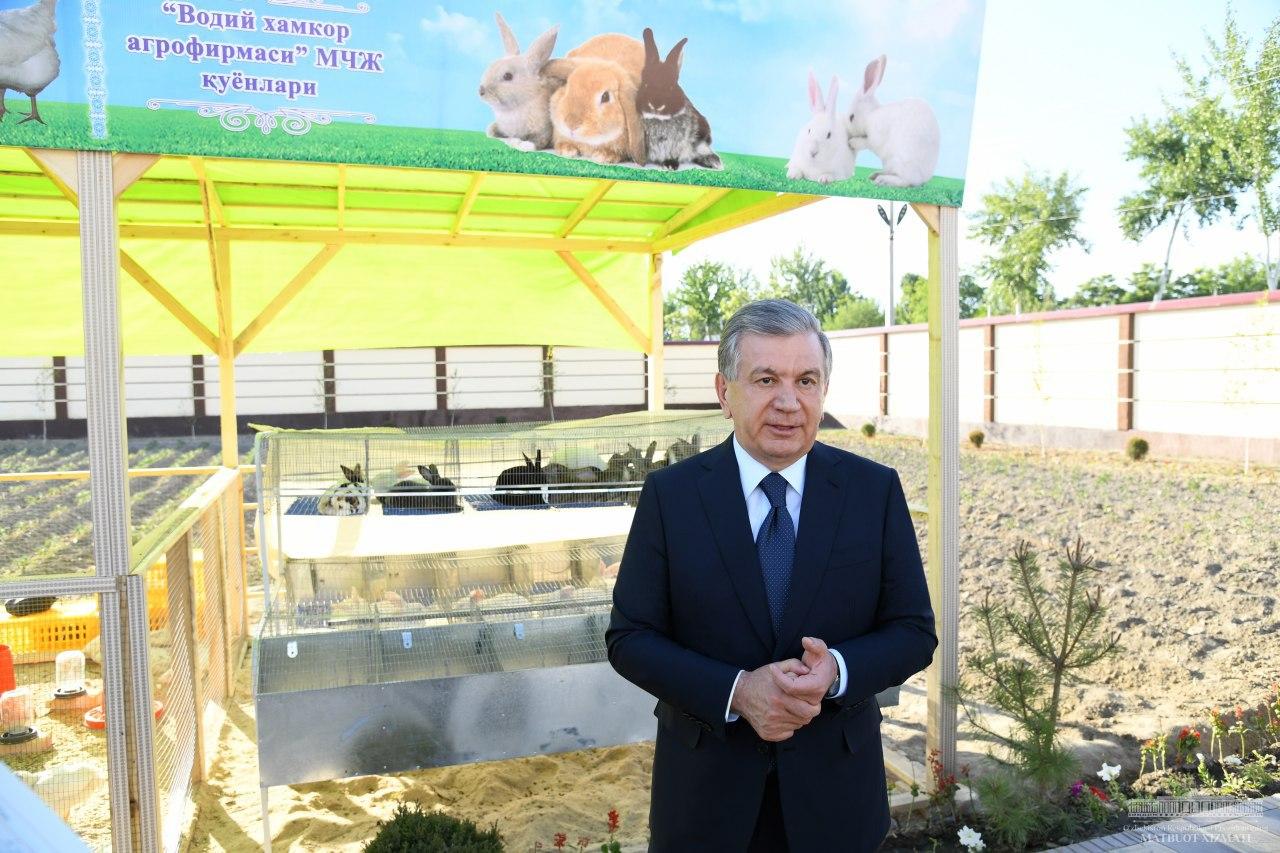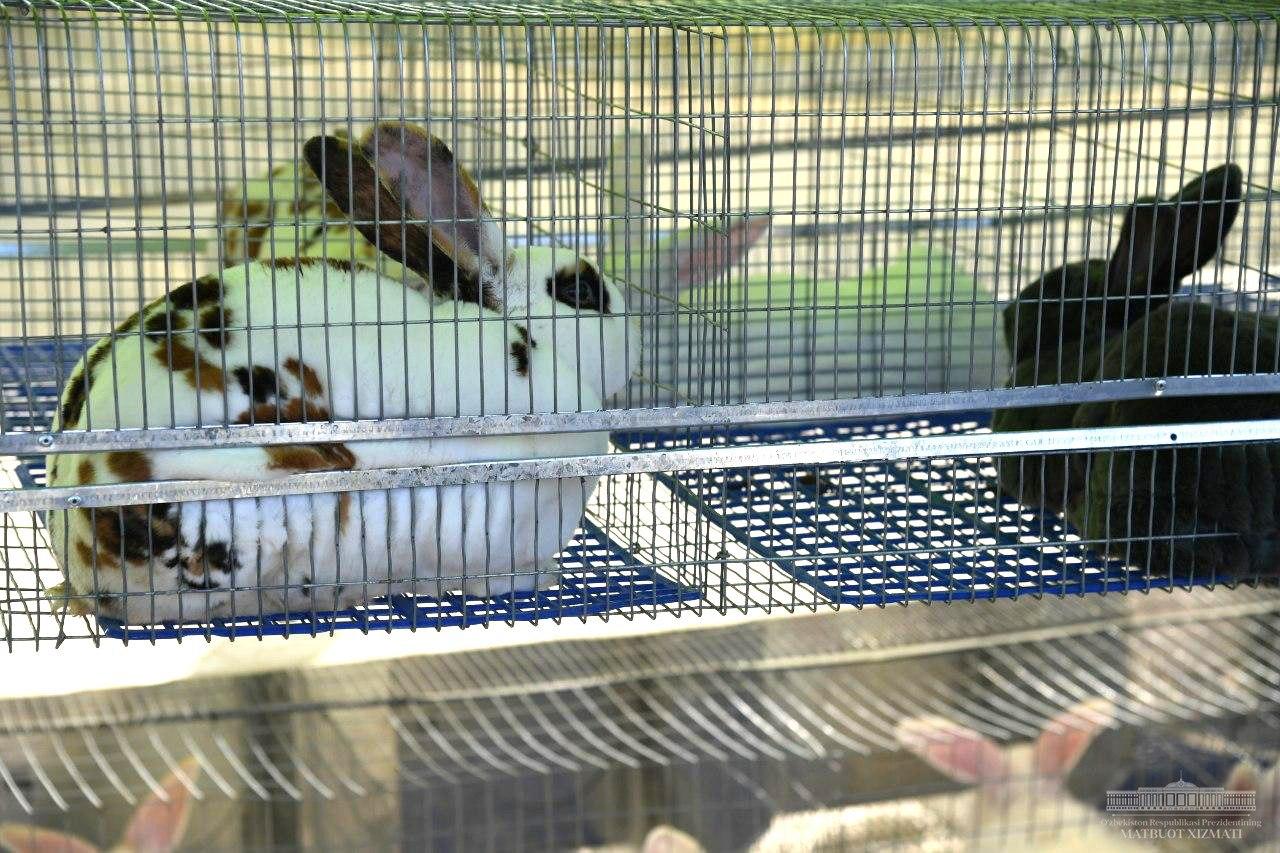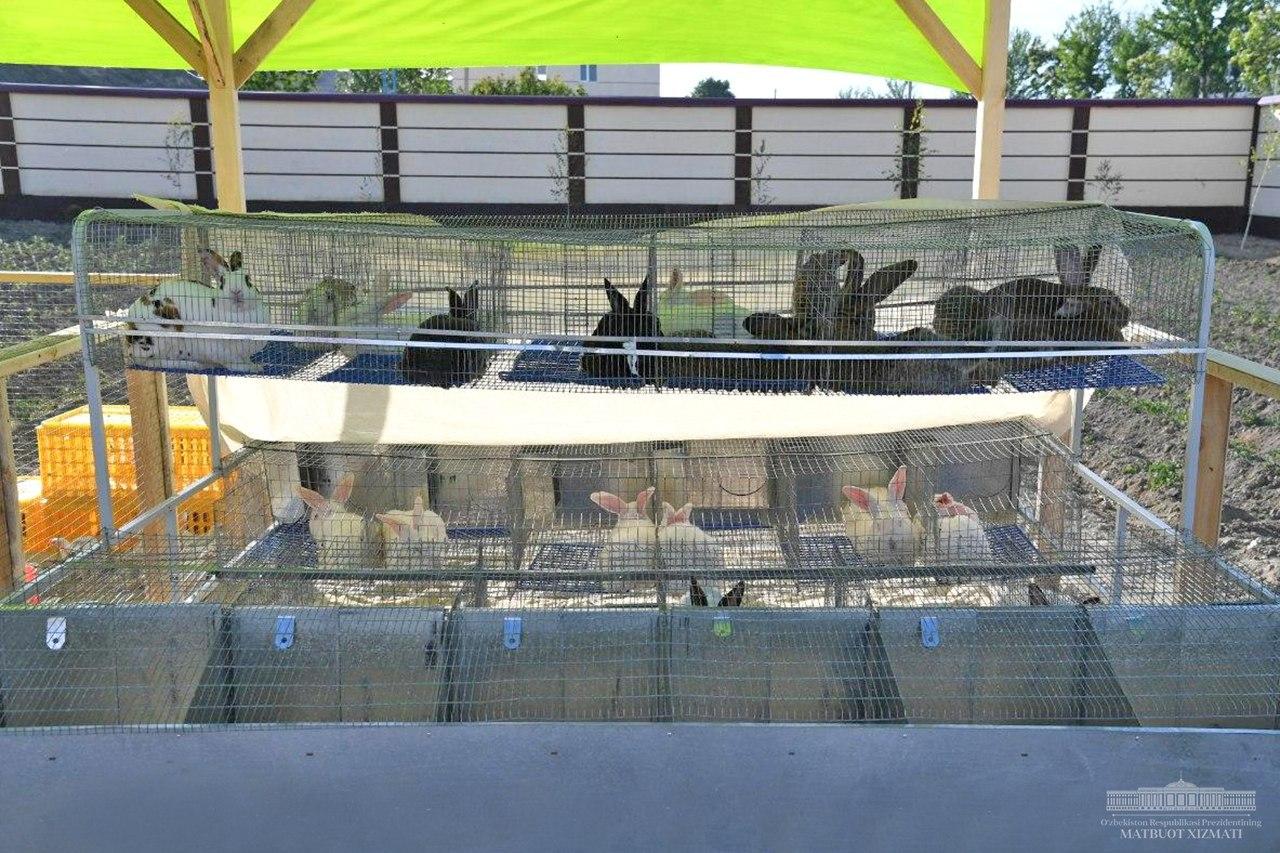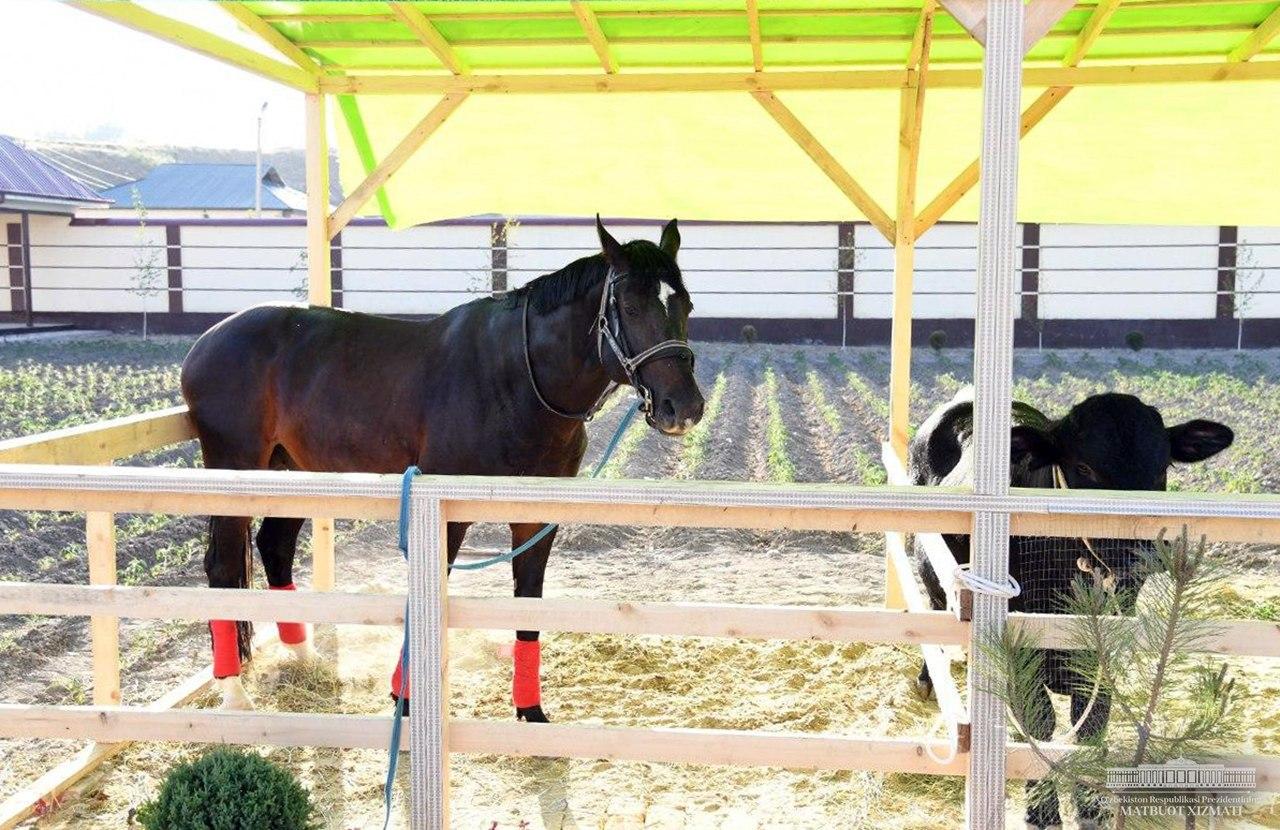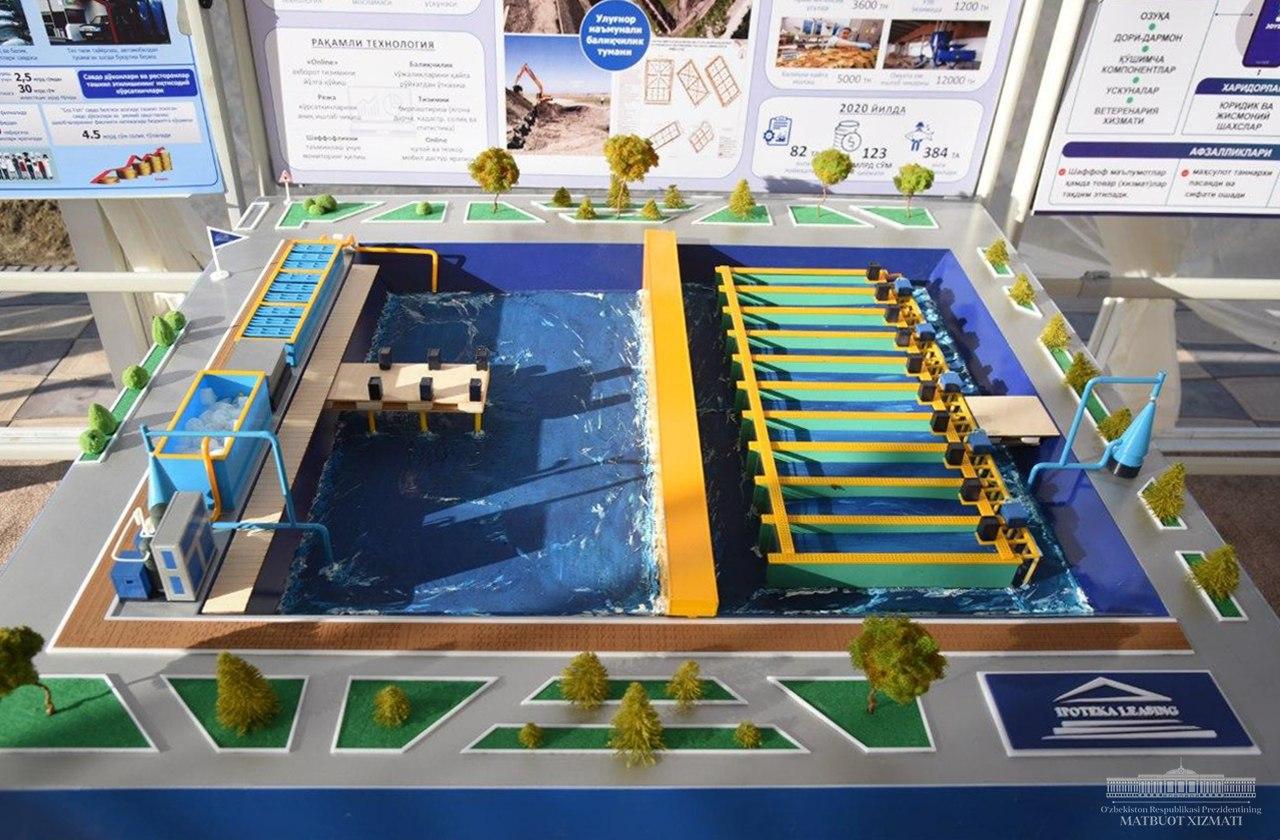 Similar news